This Half-day program is designed to give the primary care and behavioral health specialist insights into the elements of quality dementia care in the outpatient setting.
Objectives: The participants in this program will:
Develop skills in the two-stage screening and assessment process of cognitive impairment in older adults

Be able to describe three key features of each of four common causes of cognitive impairment and dementia in older adults

Be able to state at least three tasks of the primary care provider at each stage of Alzheimer's disease
Scroll down to register

---
ABOUT THE PRESENTER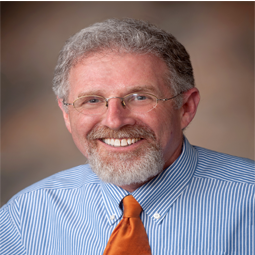 Dr. Cliff Singer Dr. Cliff Singer is a psychiatrist and geriatrician. He has been a physician, teacher and researcher for more than thirty years, carrying with him memories of the thousands of older patients and young students he has known and had the privilege of working with over those decades.
Read more…

---
---
IMPORTANT INFORMATION
Check-in will begin at 11:30 a.m. The program begins at 12:00 p.m.

---