ABOUT THE KEYNOTES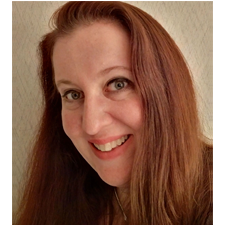 Sera Davidow, B.S. | Director, Western Massachussetts Recovery Learning Community Sera resides in the Pioneer Valley of Western Massachussetts with her family, including her two children, ages 15 and 6. She has been a part of the RLC since its visioning process, and has served as its director since it became funded in 2007.
Read full bio here.
---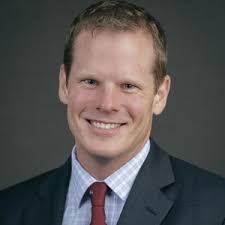 Christopher Poulos, J.D.  | Executive Director, Washington Statewide Reentry Council Prior to his appointment of executive director of the Washington Statewide Reentry Council, Christopher served as executive director of Life of Purpose Treatment at the University of North Texas. Read full bio here.
From Chemical Imbalance to Power Imbalance: Social Change and Perception
Sera Davidow, B.S. | Director, Western Massachusetts Recovery Learning Community
In 2017, a special report from the United Nations was issued stating that "mental health policies should address "power imbalance" rather than "chemical imbalance." This essential shift gets at the root of society's need for social change, and the importance of understanding human distress and disruption within an environmental context. The address will examine these issues, interweaving storytelling with research and concluding with some promising practices for a future that incorporates this knowledge.

Substance Use Disorder and Involvement with Corrections: A Journey from Federal Prison to Law, Policy, and the White House
Christopher Poulos, J.D. | Executive Director, Washington Statewide Reentry Council
Christopher Poulos will share his journey from substance use disorder, homelessness, and federal prison to college, law, policy, and serving in the Obama White House. Christopher will also discuss how the criminal justice system intersects with substance use disorder and provide suggestions on how society can move toward a public health, rather than criminal justice, response to substance use disorder.
---
HOPE 2018 Brochure
For the agenda, conference information, and workshop presenters and descriptions view the brochure.

---
Printable Registration Form
To register by mail.

Cancellation Policy – There will be no refunds for cancellations given the week of the conference. Cancellations provided more than one week in advance will receive a partial refund. Please provide your name and address to where you would like the refund check mailed. Contact ccsme@ccsme.org | 207-878-6170 
This conference is presented by the Maine Office of Substance Abuse and Mental Health Services, in collaboration with the Consumer Council System of Maine and the Maine Association of Peer Support and Recovery Centers.