Cannabis laws and policies are rapidly changing. Decriminalization, and medicinal and recreational use policies are debated, and passed through legislatures and ballot boxes. Amid all of this change, where does prevention fit in? This webinar will show how these policies can evolve. Participants will understand the implications for public health and safety and the role of prevention. Additionally, the new marijuana prevention training and technical assistance services from the New England PTTC will be covered.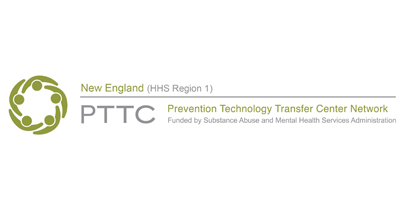 ---
ABOUT THE PRESENTER
Scott Gagnon, MPP, PS-C  Scott Gagnon is a Certified Prevention Specialist and is the Director of Operations at AdCare Educational Institute of Maine, Inc. read more…
---
1.5 PREVENTION CONTACT HOURS
---
IMPORTANT INFORMATION
Go-to-Webinar is the platform for this webinar. Register through the GTW link provided above.