Today's marijuana is stronger, has little or no CBD in relation to THC, and is vastly available in edible and other forms. Information is plentiful, while facts are difficult to extract with confidence. Marijuana users question whether they are safe to drive. Vendors promote CBD as a cure for everything and anything. Learn what is known and unknown with this overview of facutal information about today's marijuana.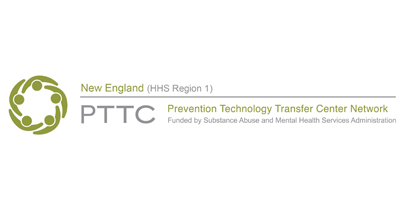 ---
ABOUT THE PRESENTER
Karen E. Simone, PharmD Dr. Simone is the Director of the Northern New England Poison Center. read more…
---
1.5 PREVENTION CONTACT HOURS
---
IMPORTANT INFORMATION
Go-to-Webinar is the platform for this webinar. Register through the GTW link provided above.